Have you heard of a bird's beak paring knife? It is a relic of the French culinary system. If you've never heard of it before, let's take a look at it today!
This is a bird's beak paring knife from Ring Lite series of Tuo.
This knife features a small curved blade shaped like a bird's beak. Like all paring knives, it is primarily intended for tasks that are done off the cutting board and in your hand.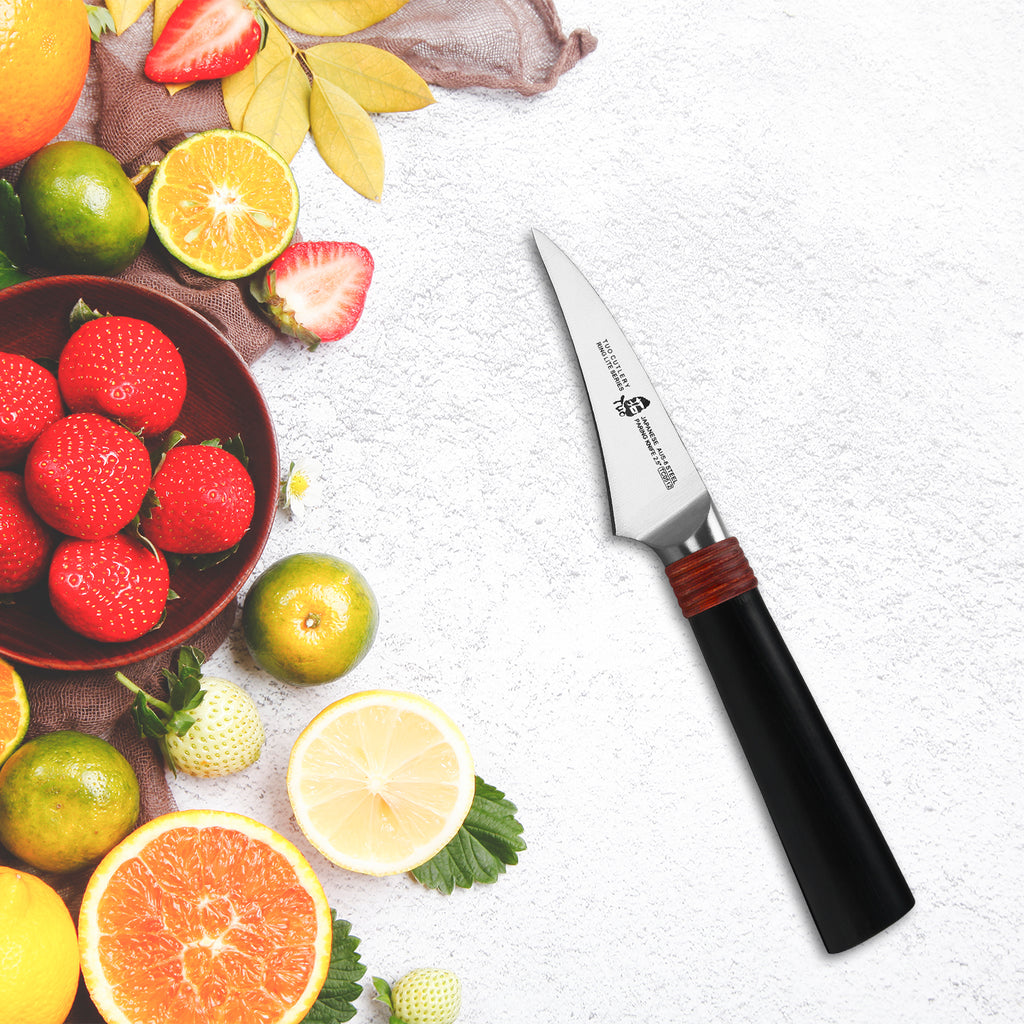 The blades of this bird's beak paring knife is only 2.5 inches. It stays closer to our hands and is easier to control when making the tiny incisions needed to remove pineapple eyes. And because the blade is crescent-shaped, it maneuvers more nimbly around round or irregularly shaped foods such as lemons and ginger.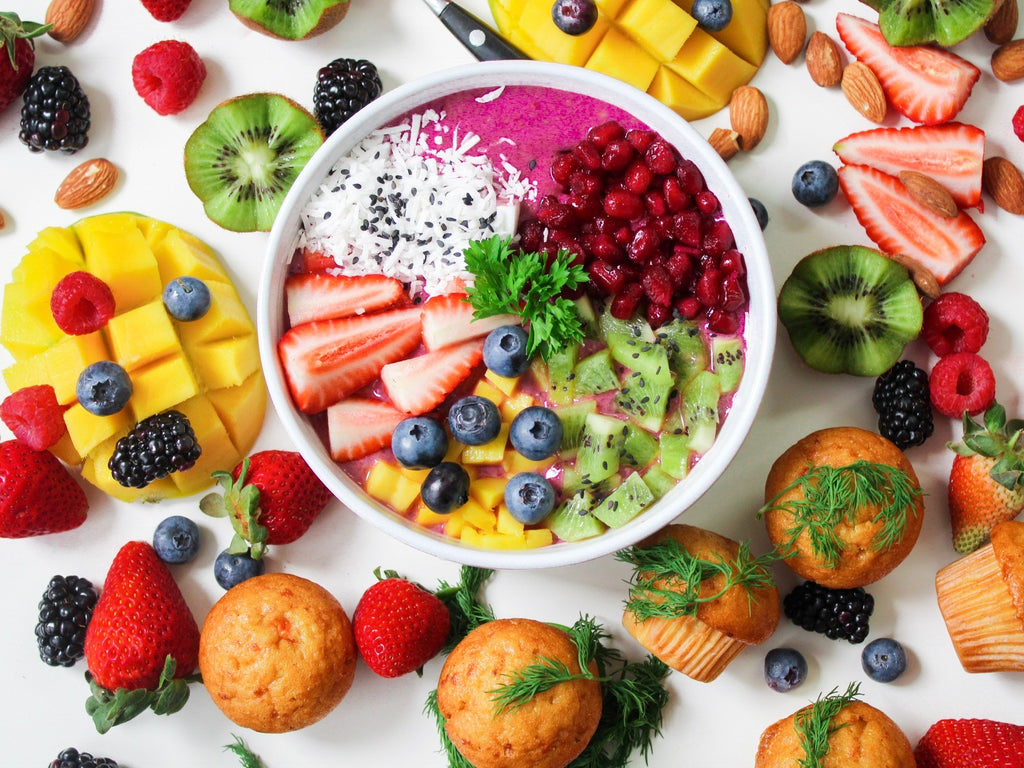 The handle features an ergonomic design to enhance comfort. It has a full tang and a bolster which contributes to the durability of the knife and balancing its weight for comfortable handling.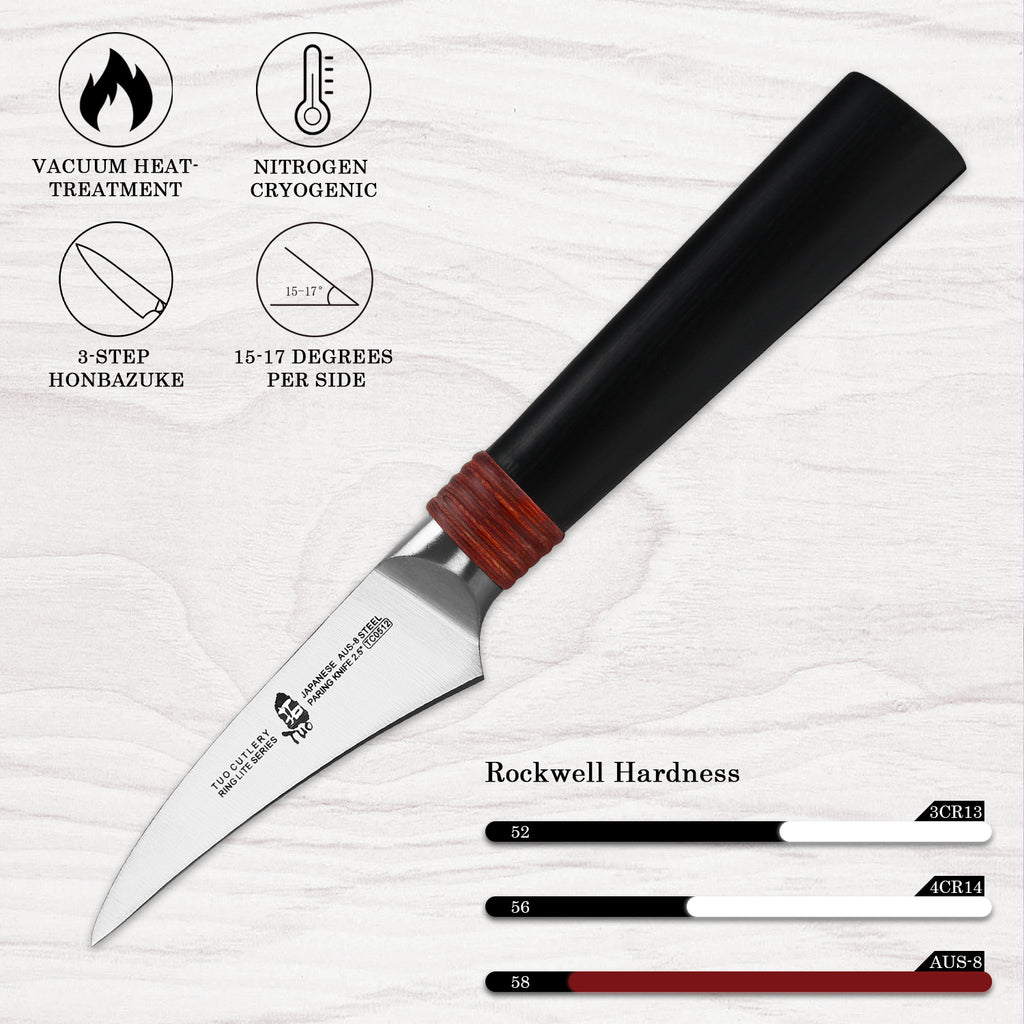 The pakkawood handle is the icing on the cake. Not only does the handle look great, but it's contoured to fit perfectly in the palm of your hand.
If you get a bird's beak paring knife, you may reach for it more often than you'd think.