Chef's knife always is the first when one chooses a kitchen knife. While there are a number of different knives for a variety of tasks you should keep a few chef's knives available because they're really versatile.
Yes, I mean a few chef's knives, because the chef's knife over 8-inch is normally seen in any kitchen. But this TUO 6'' chef's knife is designed to meet all customer needs. It is smaller than a conventional chef's knife, which means it can be more flexible and convenient to handle food. Even a novice chef can maintain steady control in a busy kitchen.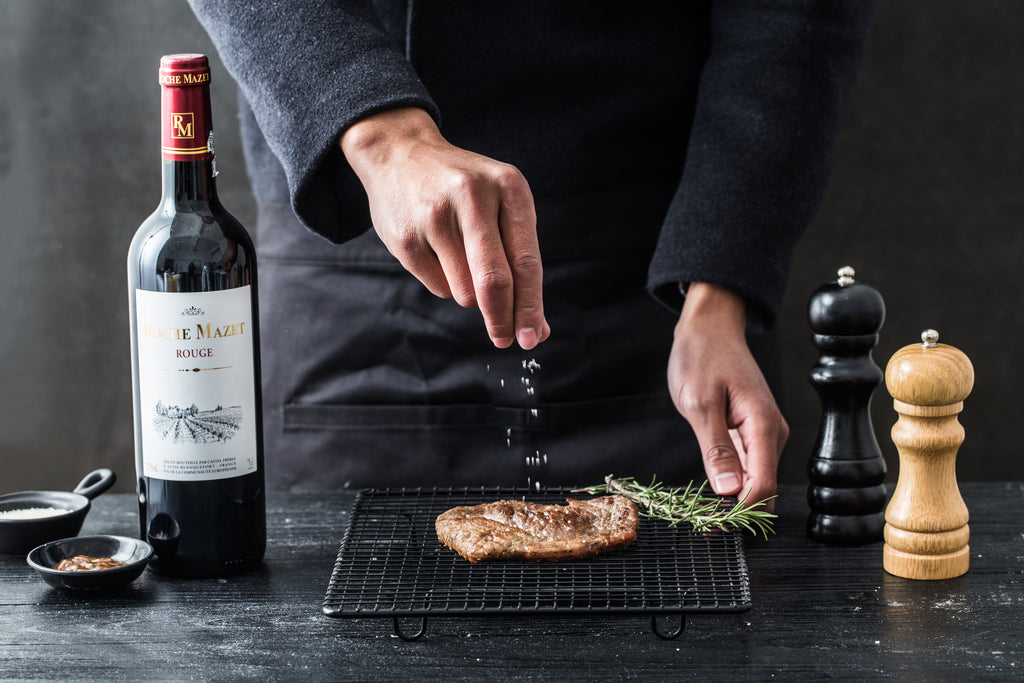 In addition, each edge of the blade is manually polished many times to achieve a high degree of hardness of 56+HRC and sharpness. The straight edge provides the stunning cutting ability to cut meat and vegetables into pieces or slices, and it could be used for cutting bread and fruit as well.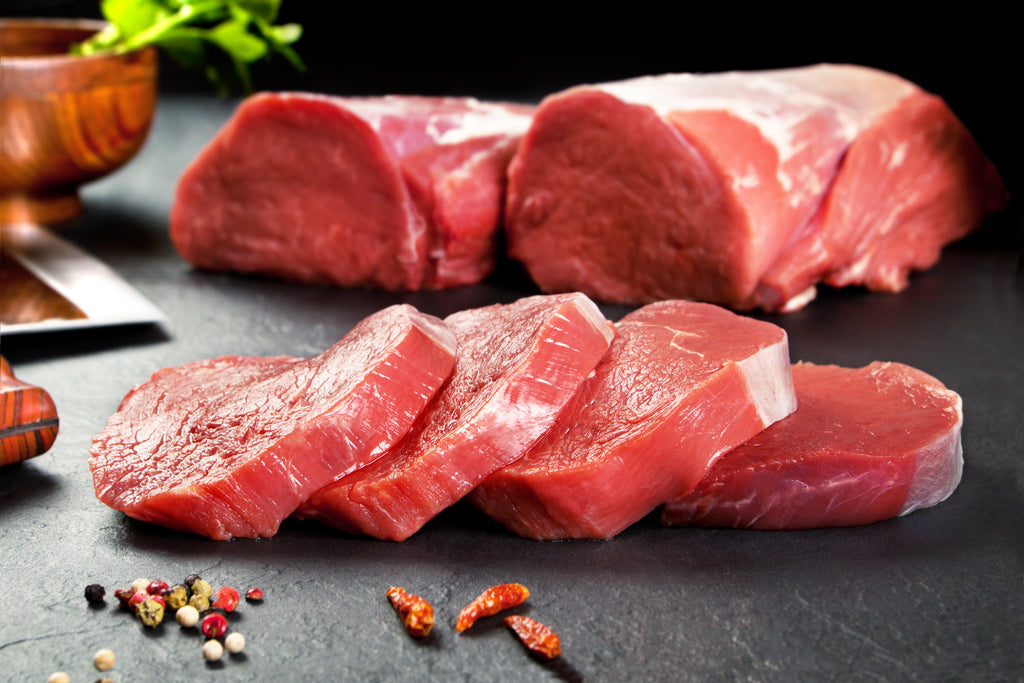 Plus, the etching pattern of the Black Hawk-S series gives the knife a beautiful and noble temperament, and the exquisite box makes it an essential gift choice.