As we all know, the Paring Knife is the second most important knife to have in the kitchen. Great for dicing, peeling and trimming fruits and vegetables,this 3.5-inch long blade is easy to grasp and keeps its edge for a long time.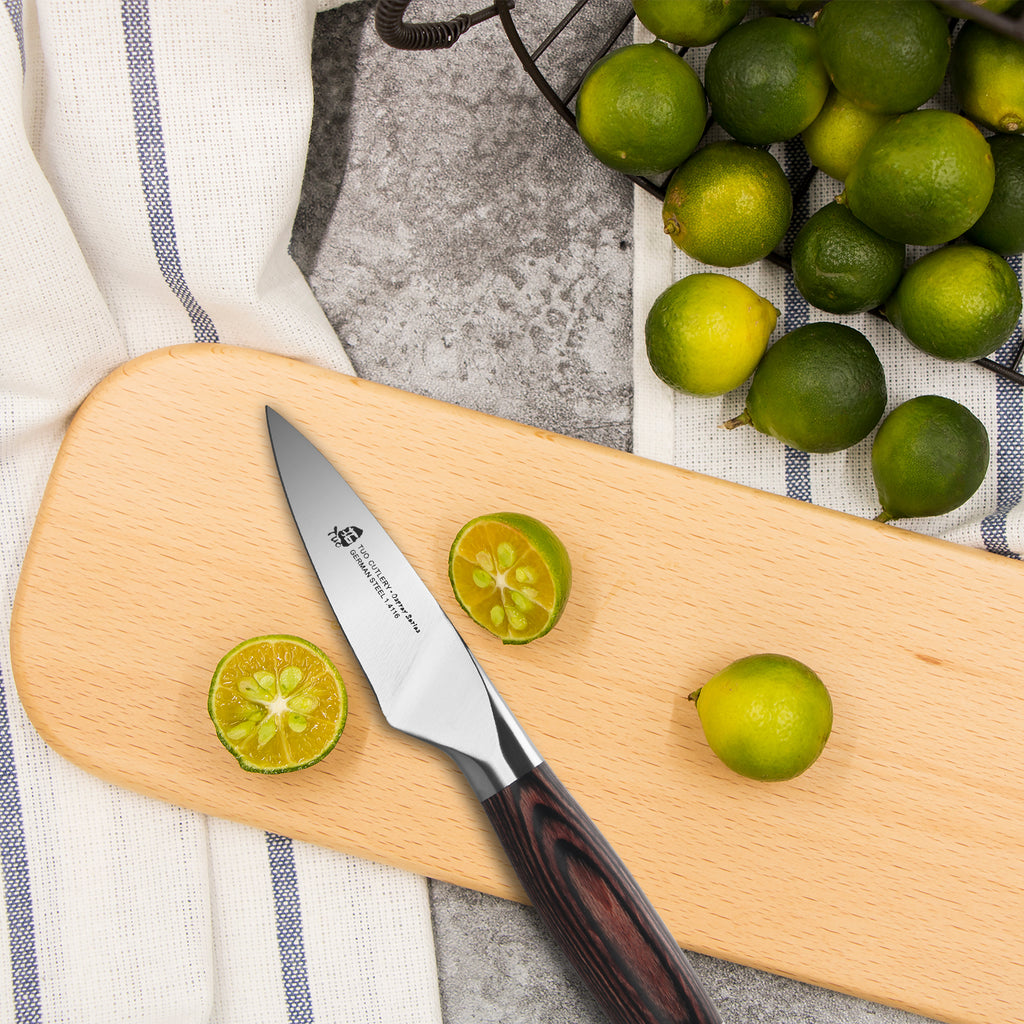 Each of our kitchen knives has an ergonomic handle, which provides a comfortable and flexible grip. No matter what grip you're using. You'll feel confident with it in your hand, whether you're peeling an apple for a snack or slicing a lemon for a garnish.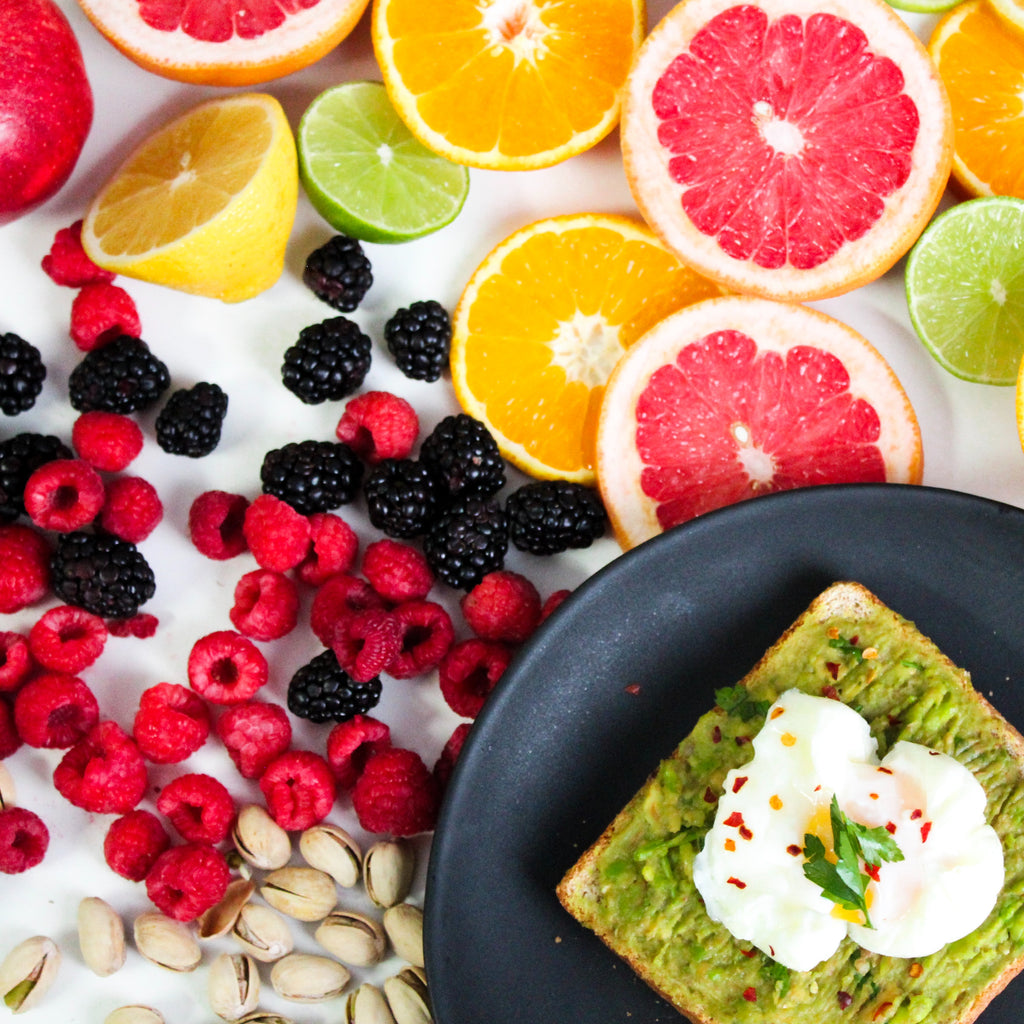 The handle is Full-Tang inside and made of pakkawood outside. It gives you a similar look and feel as finished wood, but performs with characteristics not found in nature.Its durability, water-resistance properties, and beauty make it perfect for a knife handle. 
If you happen to need a new paring knife, you should try this one.