A nakiri knife, is a Japanese-style knife used for chopping vegetables. Characterized by its straight blade edge and squared off tips, the nakiri knife allows you to cut all the way through to the cutting board without having to use a horizontal push or pull.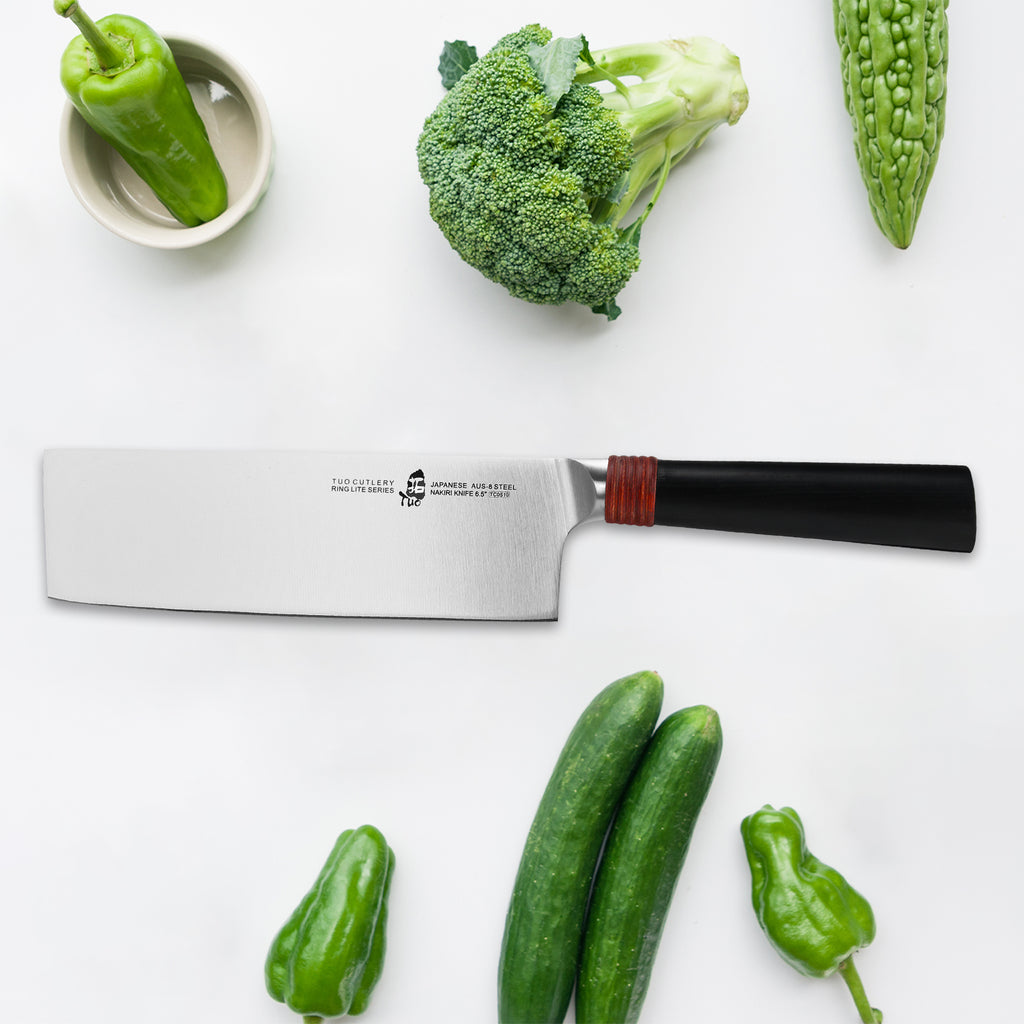 Thin and light in weight, this Nakiri knife from the Ring Lite series is ideal for prepping all types of vegetables. Its blade is completely flat, which makes it ideal for creating paper-thin slices.
The knife's handle is made of pakkawood, and features an ergonomic design that nestles the curve of your palm. It feels like it was made just for your hand. It's lightweight, and incredibly sharp.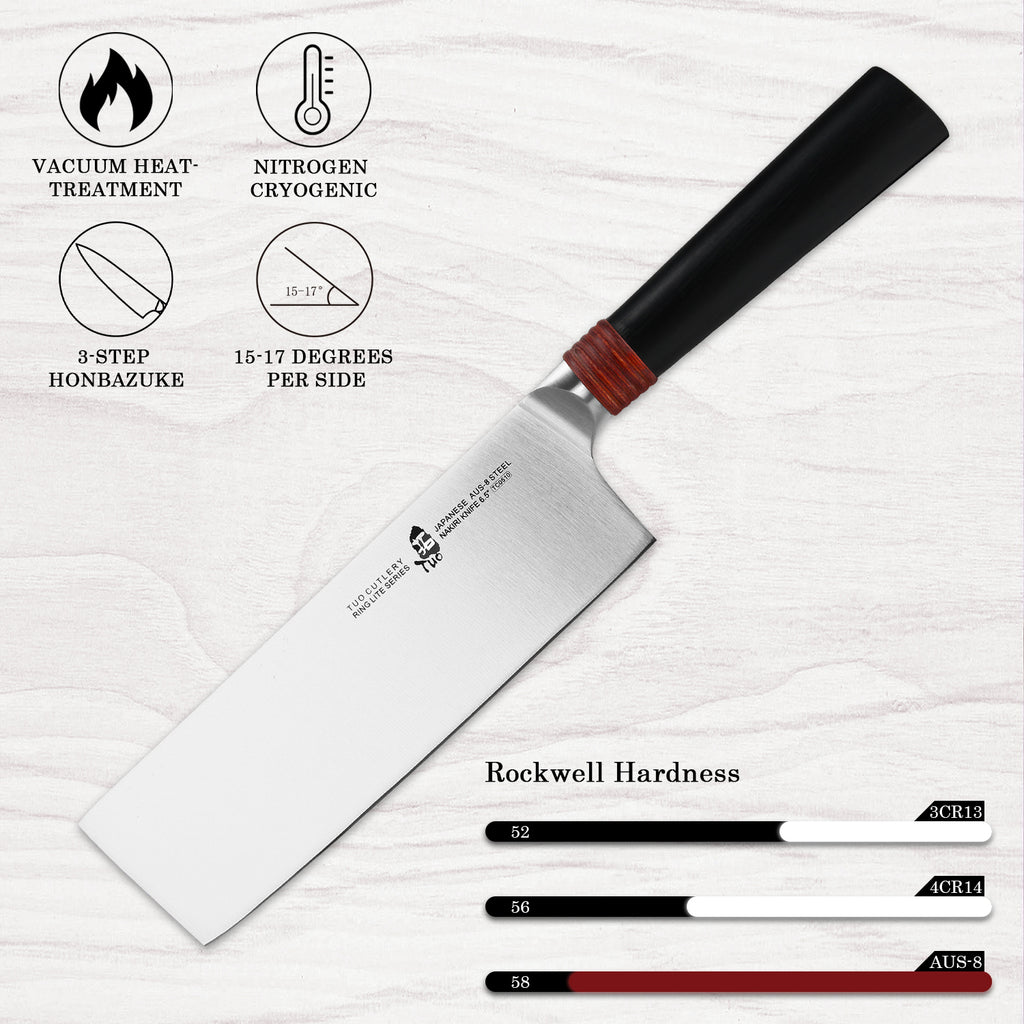 Above all, this nakiri knife can do a lot of heavy duty prep work. Need to slice up 10 onions for soup? No big deal. Need to cut some potatoes for a big family dinner? The nakiri will have it done in minutes.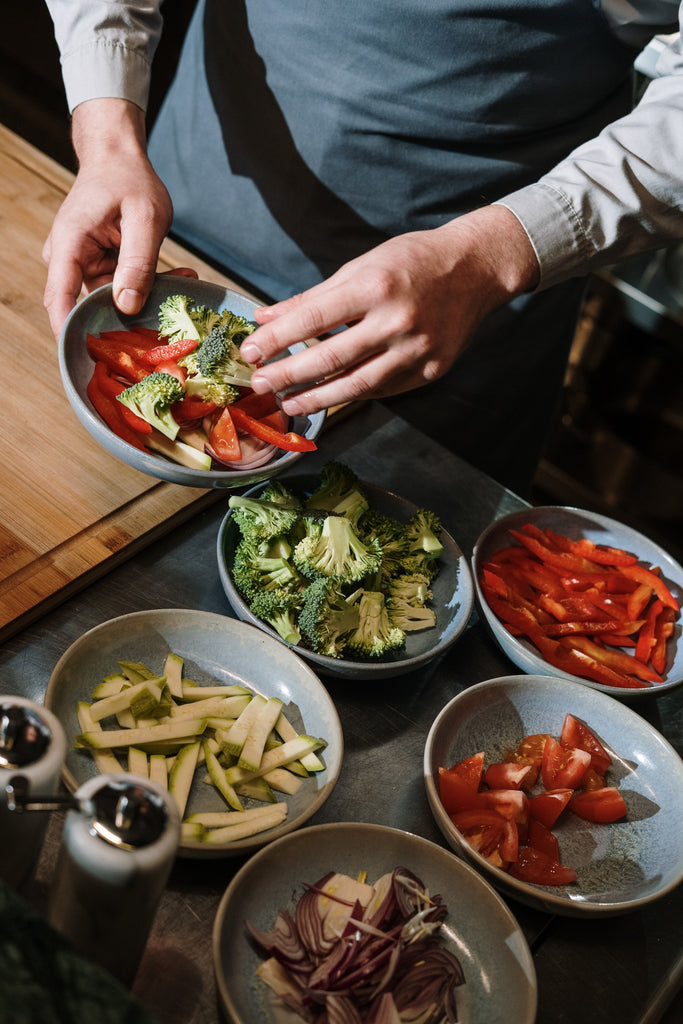 If you have the budget and you want to invest in one of the top nakiri knives you can buy, the Tuo Nakiri Knife is the right choice.