More often than not, the tastiest part of the meat is the one nearest the bones. If you don't use a good quality boning knife, then you leave the flavorful part still attached to the bones. That's why I want to recommend this 6-inch boning knife from the Ring Lite series to you today.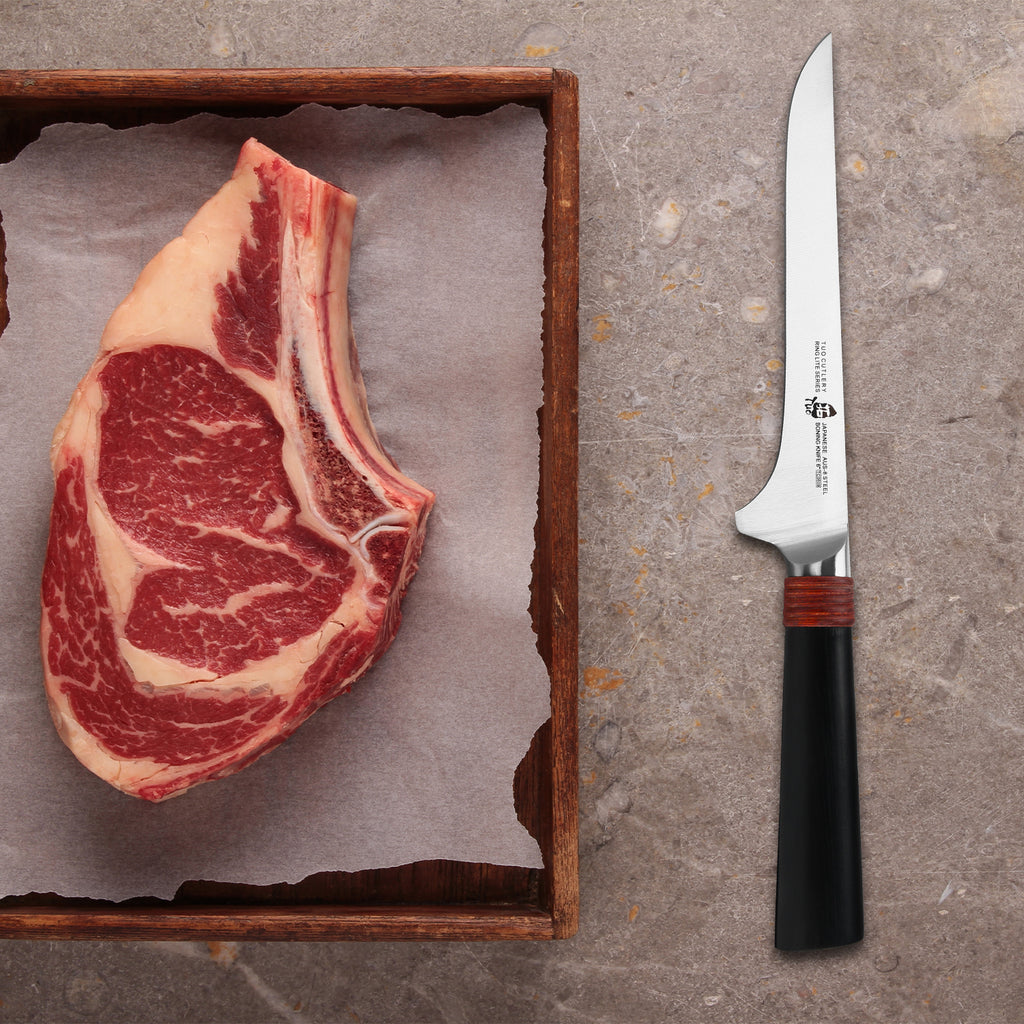 The flexibility and shape of its blade allows you to maneuver in tight places, and its slender tip can break away the cartilage in joints, which is especially helpful for breaking down a chicken into different cuts, and for carving that Thanksgiving turkey.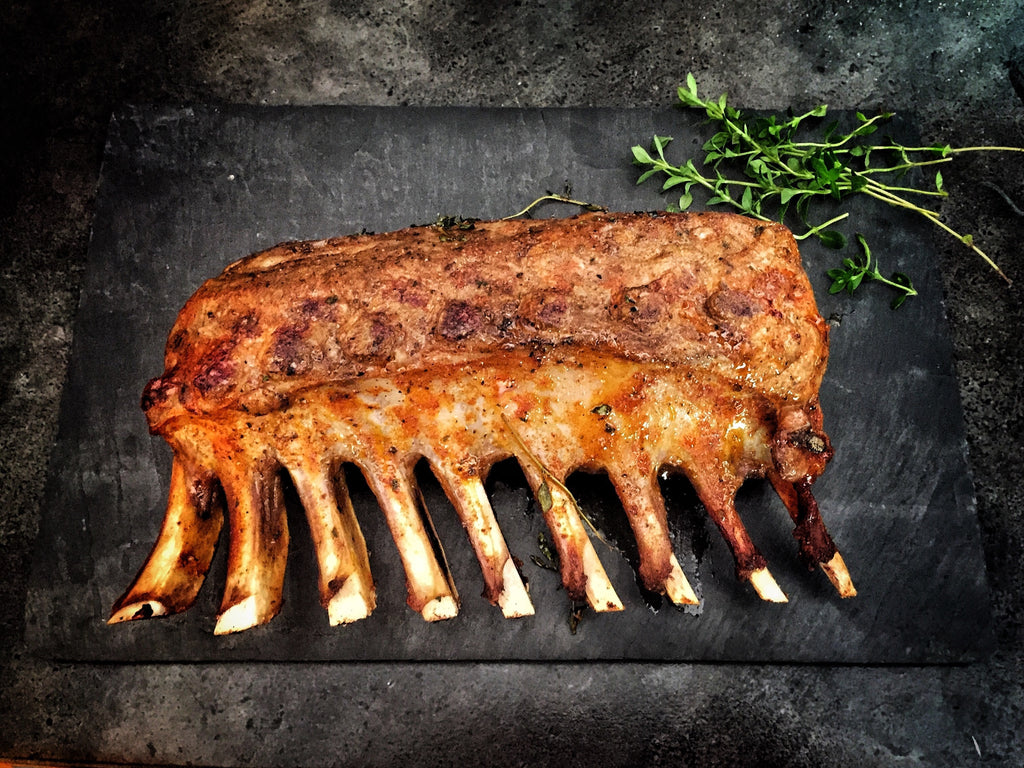 Besides, its flexibility and sharpness allow you to remove the fat and skin from your meat without carving away the flesh underneath. 
This knife have a full tang, even though you might not be able to see it through the length of the handle. It is a hidden tang. The tang still extends to the butt of the knife, but it is completely encased in the handle material before it widens at the end to form a metal cap.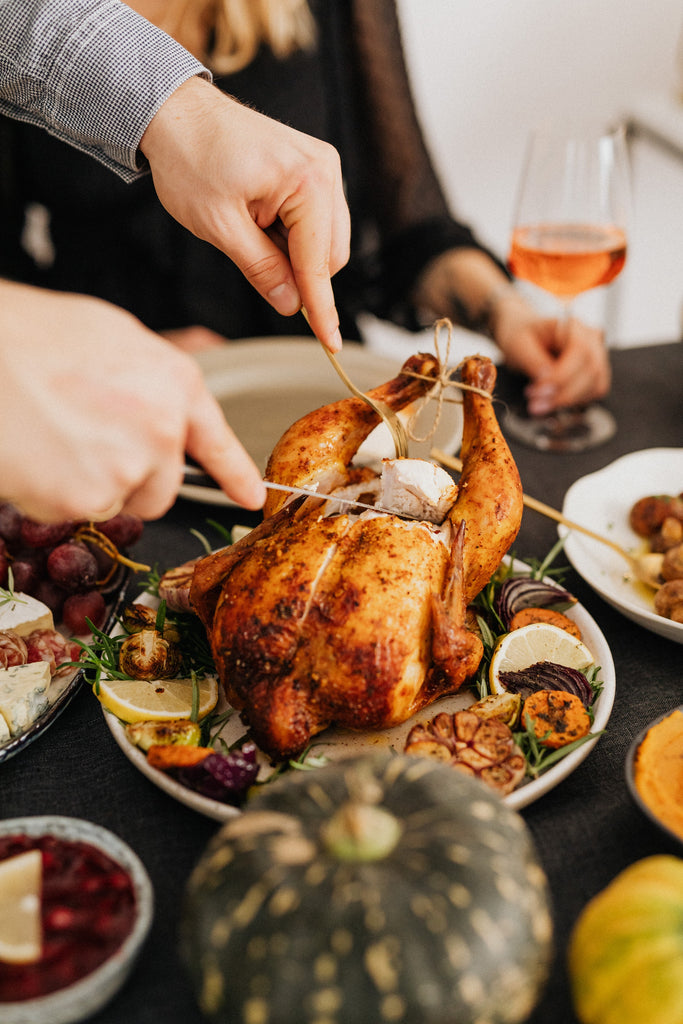 Because of this particular structure, the edges of the tang won't be exposed to corrosion. Therefore, it's easy to keep it clean and keep the knife looking and feeling as it should.