The single most important tool in any kitchen is a chef's knife. Arm yourself with a good chef's knife and you make nearly anything.

For most home cooks, quality and performance are important to consider factors. Let's take a look at this beautiful knife. It's crafted from premium AUS-10 high carbon steel and sandwiched with 66 layers of softer steel. It features a high level of rust-resistance and long-lasting performance which featured a stunning dragon-keel pattern on the blade.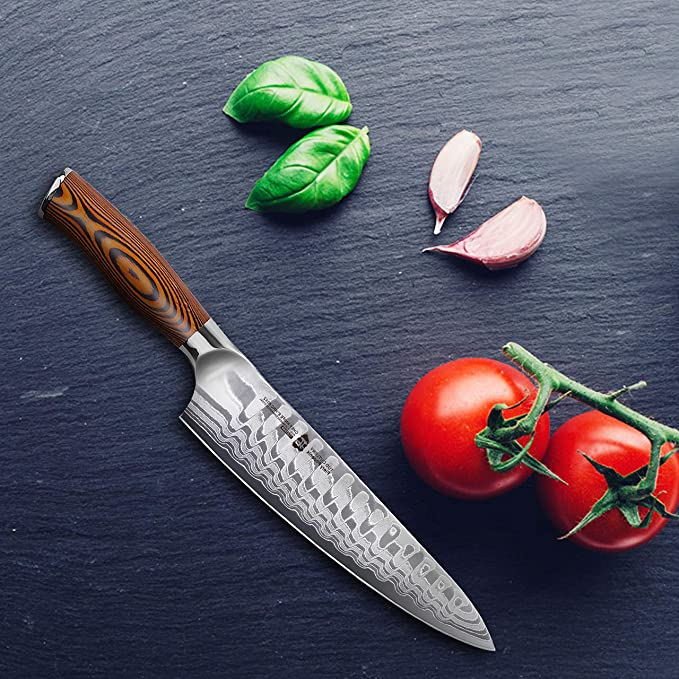 Blade length also counts in. This Fiery Phoenix knife in 8'' is easy to control and long enough for mincing a whole bunch of parsley at once or even slicing a turkey breast.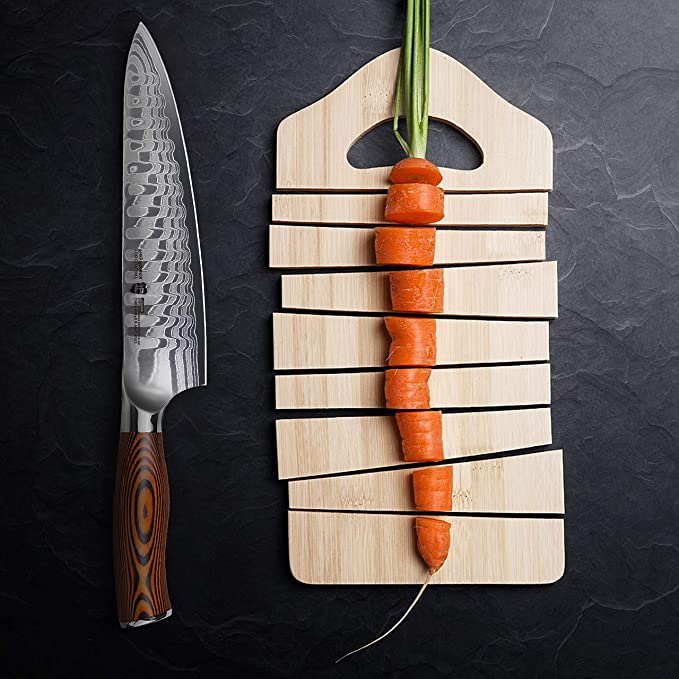 Why does a chef's knife so great? With its large wide blade, pointed tip, and heavy rear, it's truly all-purpose. You can use it for the obvious things like slicing, chopping, and mincing. And you can use the tip for smaller jobs (like dicing a shallot) and the back of the knife like a cleaver for hacking through bones. With the wide side of the blade, you can smash garlic, scoop up diced veggies to transfer them to a pot or whack chicken breasts to flatten them into cutlets.
Ideally, with enough budget, here is the best chef's knife you can buy. Get it now at www.tuocutlery.com.