Today, I gonna share a perfect knife with you guys. It's a utility knife of  OSPREY series. Now let's take a look of this knife.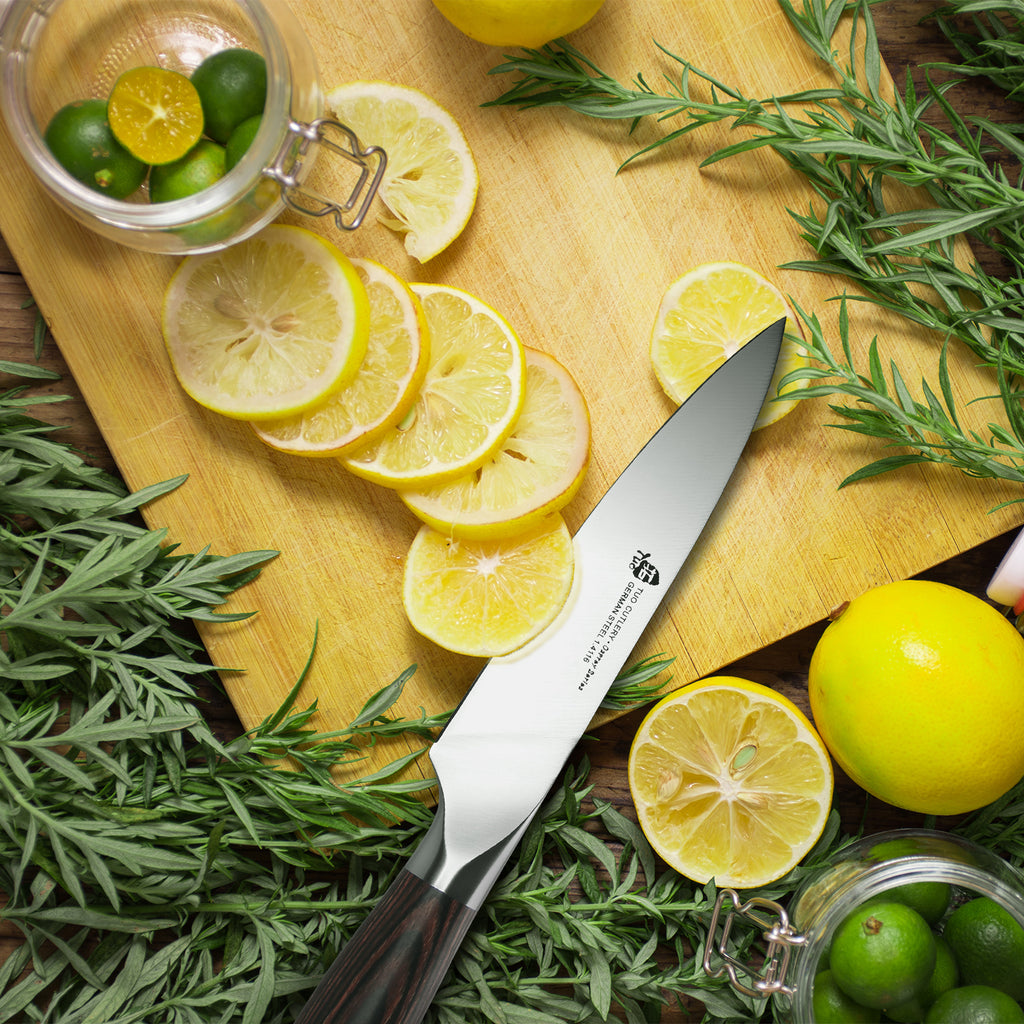 As you can see, the utility knife is only 5 inch. It's nimble enough for almost all kinds of slicing,dicing and mincing, easily to re-sharpen, clean and maintain. Besides, the blade is made of German stainless steel, which has more advantages in hardness, sharpness and durability.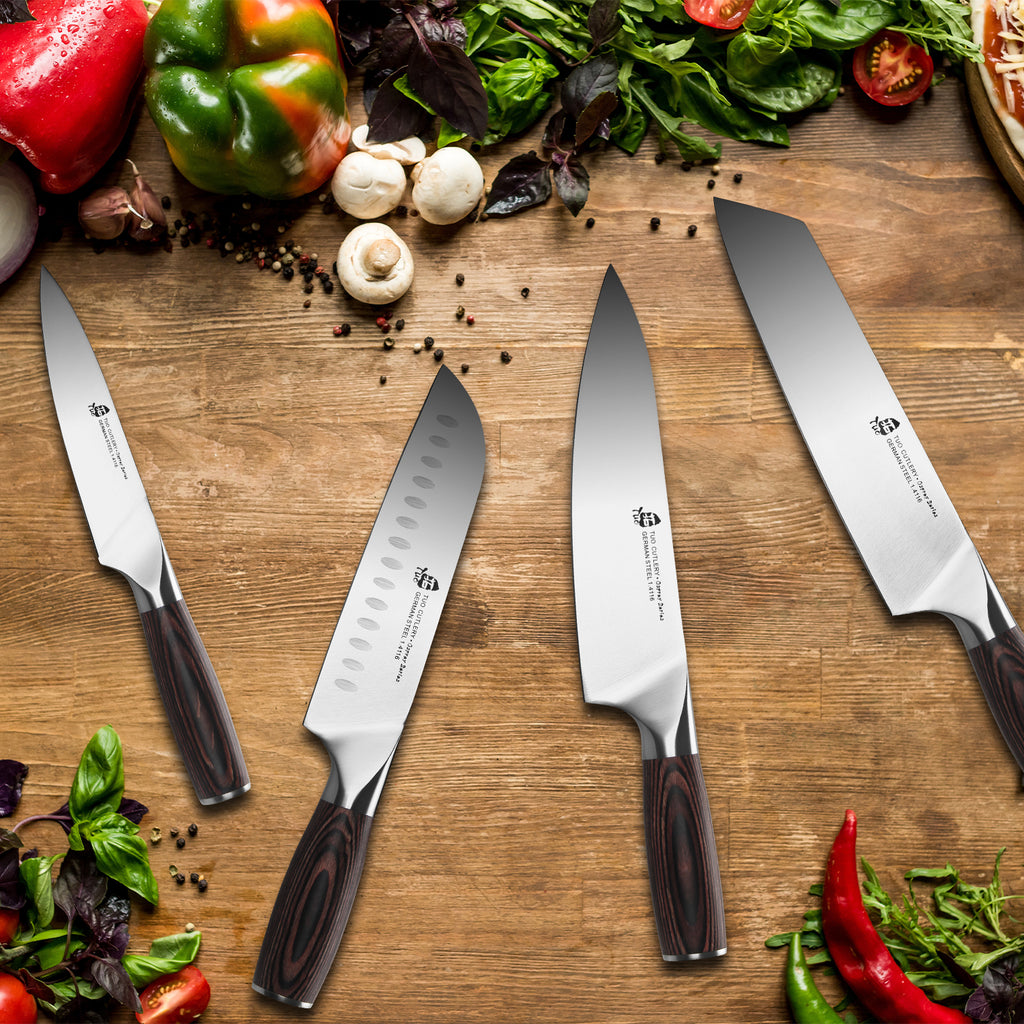 If you prefer the look of wooden knife handles, you'll find the pakkawood tactical knife as a good wood alternative. And you gonna love this knife because of its beautiful appearance.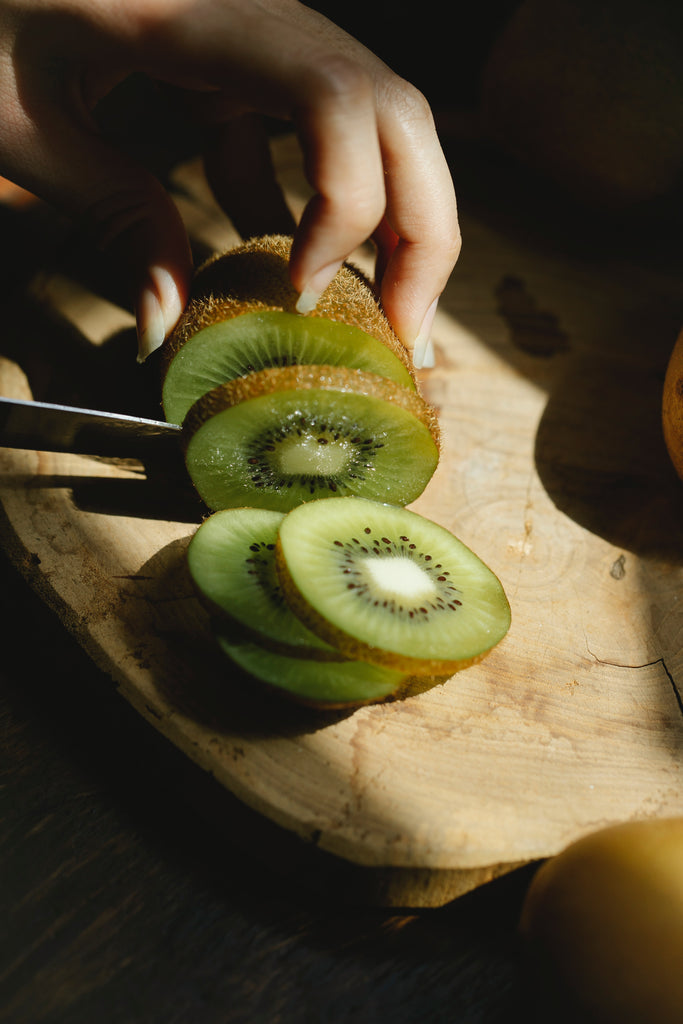 It's a great choice for you to use a utility knife for all those small slicing tasks like mincing shallots, slicing herbs and cutting your veggies. The slightly longer blade is convenient, when you don't need the heft of a chef's knife, but a paring knife is just too small to be comfortable.
Just come and get it. I bet you gonna fall in love with it.